MUSEUM MAP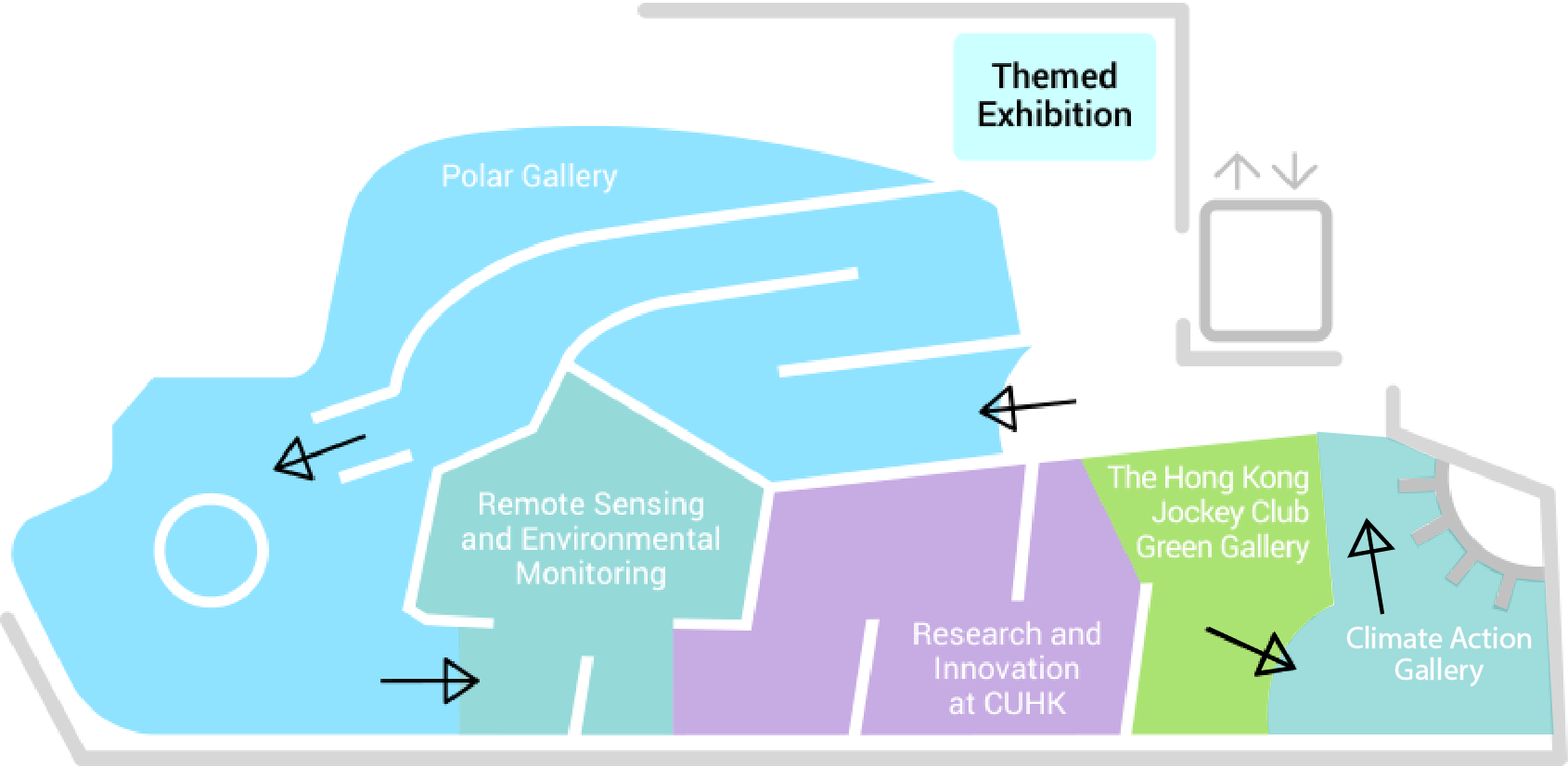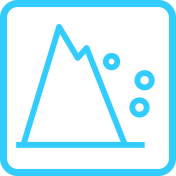 Polar Gallery
The exhibits in this section are based on the valuable collection from Dr Rebecca Lee, the renowned environmentalist and explorer, built through her lifelong fieldwork in the "Three Poles" (the North Pole, the South Pole and Mount Everest) and network with research institutes in mainland China. This collection offers a vivid demonstration to visitors on global warming and climate change, as well as the macroscopic impacts.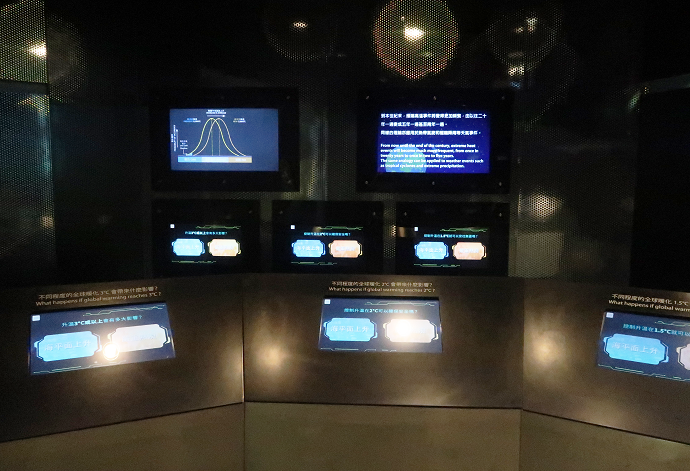 Remote Sensing and Environmental Monitoring is a collection of interactive multimedia presentation of the many types of environmental and climate information derived from Earth-orbiting satellites and other advanced technology. The visitors will be able to explore by themselves, through the application of geo-information science, how the Earth is changing in time and space and how climate change may impact the environment and their daily lives.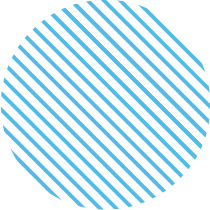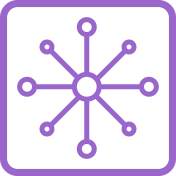 Research and Innovation at CUHK
Research and Innovation at CUHK showcases the Chinese University's innovative research results across a wide spectrum of environmental science and energy technology. Visitors are informed of not only the latest research developments and technological advances, but also the future potentials in these fields to combat climate change.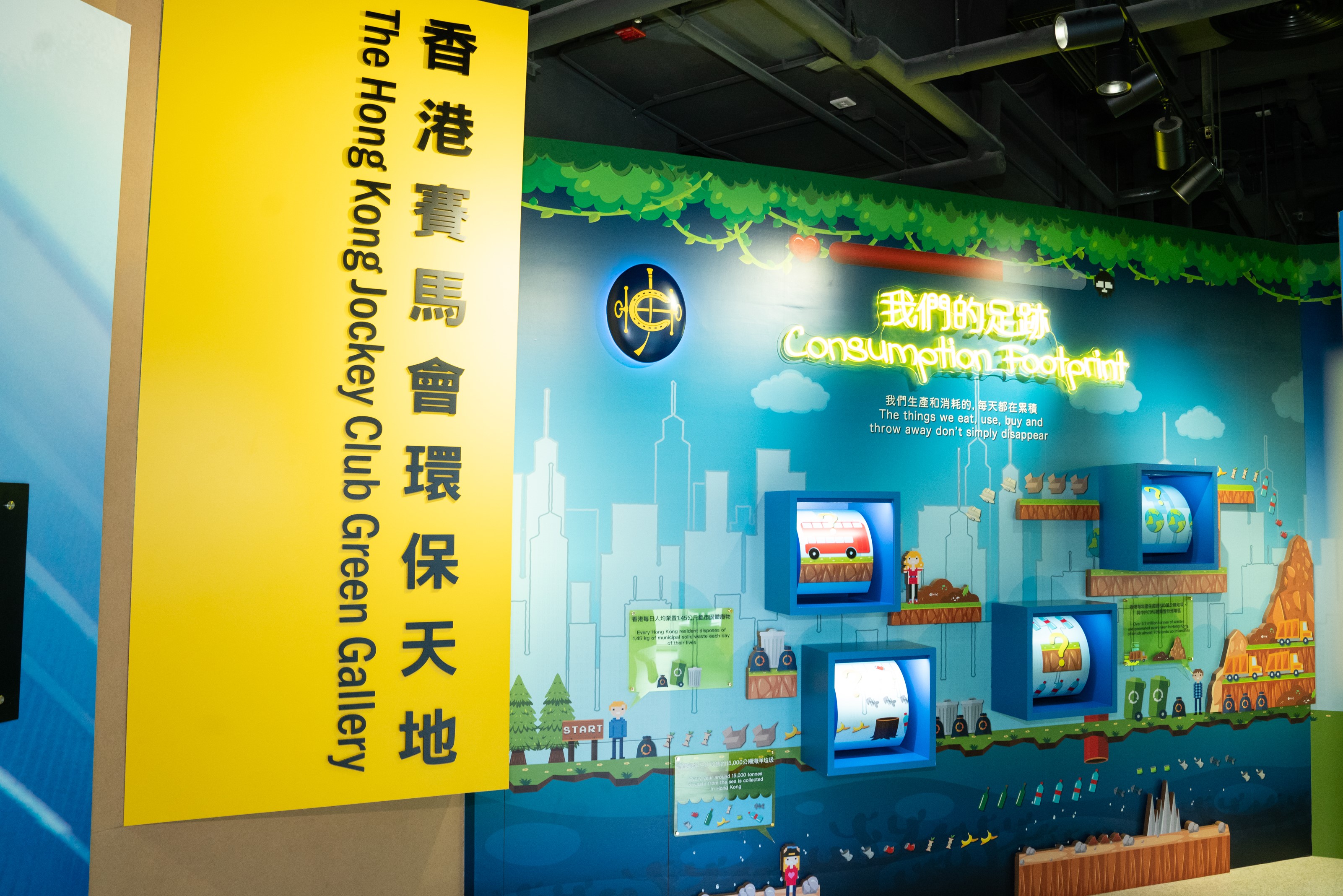 Environmental efforts require the community's support. The Hong Kong Jockey Club Charities Trust has for years supported a significant number of projects to promote environmental protection in Hong Kong. This section presents major initiatives of the Club that have helped pioneer new thinking on how to protect the environment in the local community. With the aid of multimedia interactive exhibits, the exhibition promotes United Nations' Sustainable Development Goal (SDG) 12 – Responsible Consumption and Production – and aims to inspire the visitors to get involved in waste-reduction action and to live a green lifestyle.